Lightweight Electronics by Injection Moulding in Seamless Architecture
Project

Aim
What we compromise to achieve
LEIMSA addresses the development of disruptive components for the interior of the vehicle of the future with purpose of following the market evolutive trends in the automotive industry and anticipate materialization.

In the results, will be integrated decorative elements and distinctive functionalities with the least possible operations, using emergent technologies in the mould (in-mould operations) and lightweight, such as In-Mould Decoration (IMD), In-Mould Labeling (IML), High Pressure Forming (HPF) and In-Mould Electronics (IME), for the development of intelligent and haptic surfaces, with attractive 3D seamless design and a Human-Machine Interface (HMI) that will be immersive and intuitive, centered in the user experience.
LEIMSA also aims at the capacitation of the consortium as well as the creation of robust value chain.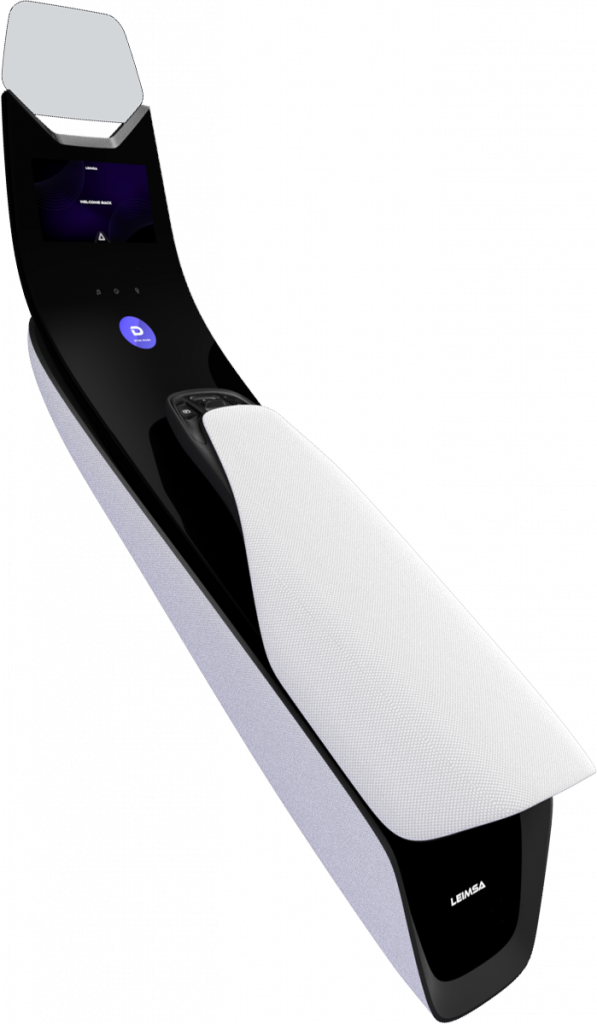 Specific

Objectives
Centered in the applied R&D development and knowledge transfer of determined areas.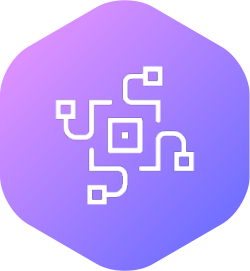 01. In-mould electronics & decoration
Printed and embedded in the product.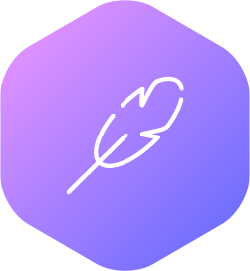 02. Lightweight
Product and concept design.
03. Systems
Haptic feedback, illumination and sensorization.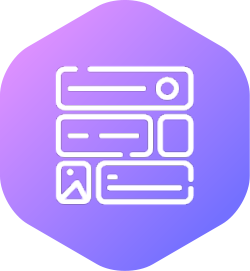 04. HMI | UI | UX
Human-machine interfaces.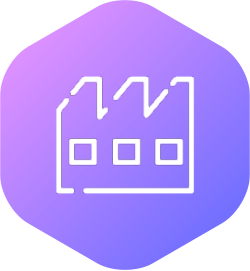 05. Manufacturing processes
Optimization and integration
of technologies for functional components.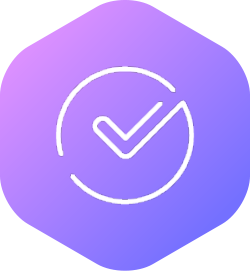 06. Quality control
Of the product functionality along the process.
Disruptive auto interior
with design flexibility
Seamless integration
of printed and hybrid
electronics by IME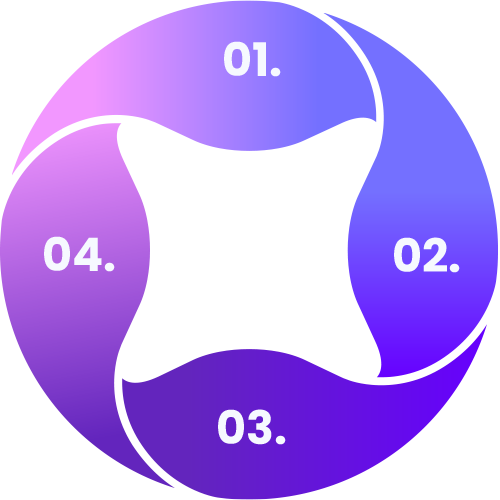 Attractive, intuitive
and immersive HMI
Reduce the number
of operations in
the production process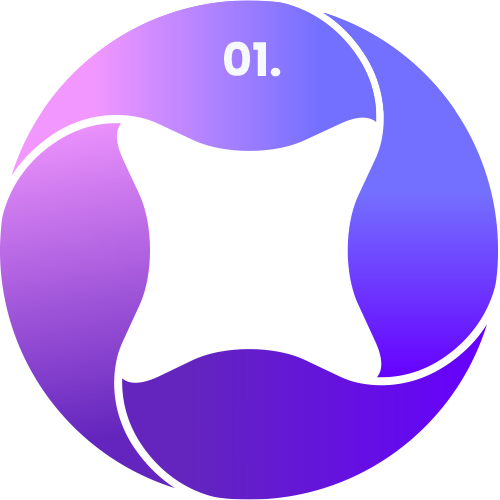 Disruptive auto interior
with design flexibility
Seamless integration
of printed and hybrid
electronics by IME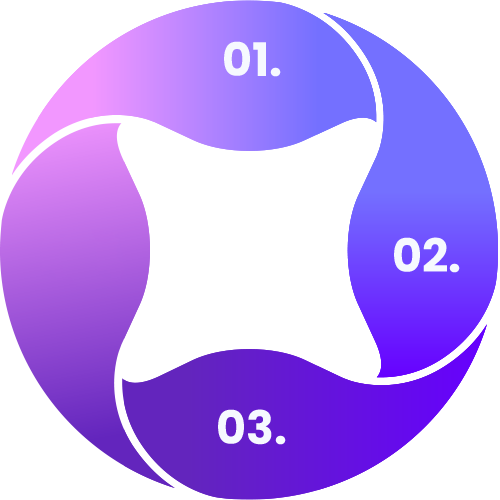 Attractive, intuitive
and immersive HMI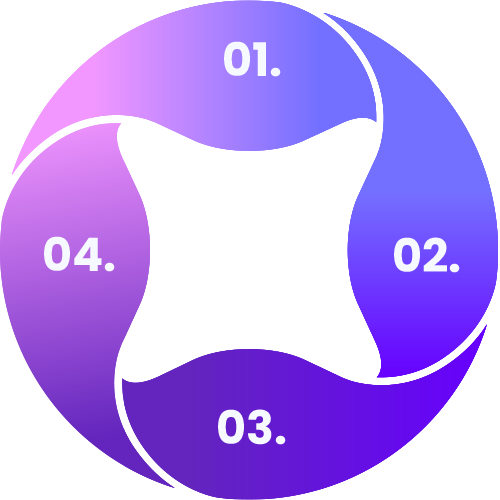 Reduce the number
of operations in
the production process
The second Milestone of the project was achieved in February 2023 with the construction and presentation of the intermediate demonstrator of the concept developed. This intermediary Demonstrator was constructed using several diferent technologies: IMD, IML, IME, traditional PCB construction and prototyping technologies. It is an impressive real size demonstrator of the L-console that will be assembled on the final demonstrator. This Demonstrator is functional and integrates a touch display, capacitive touch buttons, a capacitive slider, backlighting and haptic feedback as an excelent experience of a Lightweight and Seamless design on a future autonomous driving car. For more details visit the: …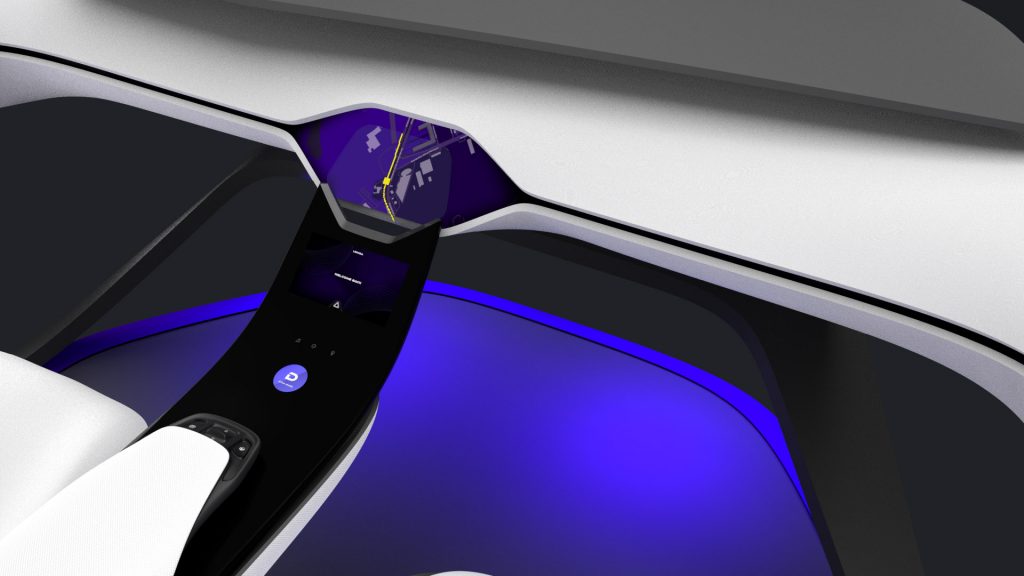 The first Milestone of the project was achieved in October 2021 with the construction and presentation of the first interaction mockup of the concept developed. This preliminary mokcup was constructed using several prototyping technologies at CEIIA and is an impressive real size demonstrator of the final concept. This Mockup is a result of several studies that takes into account the technologies that are being explored in the project and will be presented in the final concept. With this first milestone it  has been possible to evaluate ergonomics aspects, UX and UI studies and the experience of a Lightweight and Seamless design …